About Us
Founded in 1979, Semi-Kinetics is a full-service contract electronics manufacturer that provides a comprehensive suite of electronic manufacturing services from low-volume prototypes to sophisticated medium-volume High Reliability production offerings.
In 2016, Semi-Kinetics fully upgraded its production lines to include all new SMT screen printers, new pick and place machines, Heller reflow ovens, Automated optical inspection systems (AOI) and 3D X-Ray equipment for 3D solder joint inspection.
In 2018, Semi-Kinetics was acquired by LFR, LLC, bringing with it a management team with decades of experience in contract electronics manufacturing. President & CEO, Michael Wayne Leedom, has since guided Semi-Kinetics to become a full-service provider of High Reliability electronics manufacturing services with a renewed commitment to implement automation and process controls that increase quality while reducing lead times.
Today, Semi-Kinetics continues to invest in equipment, processes and personnel, always striving for perfection through continuous improvements in everything we do. With millions of dollars of new investments, and new factory improvements our company is strategically positioned to offer world class manufacturing to the Medical, Defense, Semi-Conductor and Test / Measurement industries.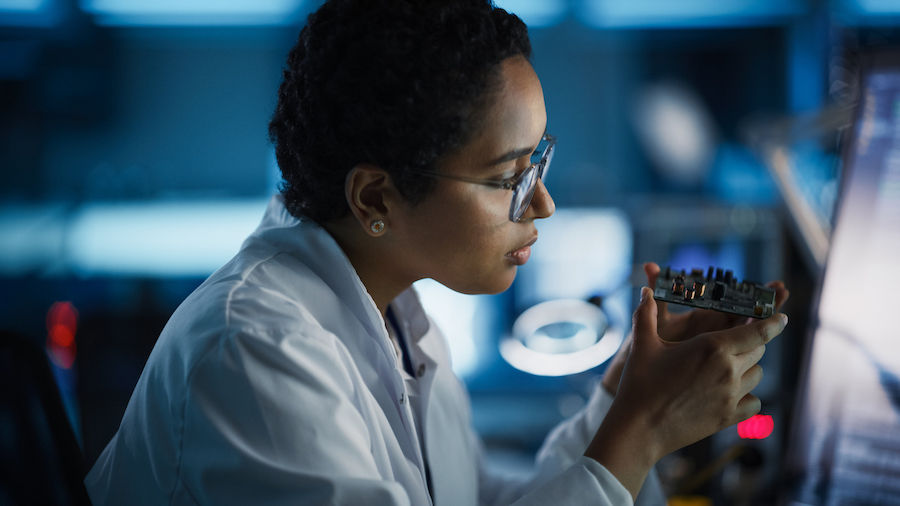 Values
"High quality work is valued across every industry we work with. At Semi-Kinetics we pride ourselves in the quality of our workmanship."
– Michael Wayne Leedom, President & CEO
Facility
Located in Lake Forest, California, our approximately 35,000 sq. ft. facility includes production, shipping, receiving, conference rooms and administrative and management offices.
Our production space is audit approved, ESD compliant and environmentally controlled. We maintain a highly skilled workforce including assembly technicians that are trained in ISO awareness, and IPC-A-610, IPC-A-620 and J-STD-001 electronics assembly standards. Our employees are trained by an experienced certified IPC trainer on staff.
Semi-Kinetics is certified by NSF-ISR for ISO9001, ISO13485, AS9100, and ITAR registered. We build products to IPC-A-610, IPC-A-620 and J-STD-001 class II and class III standards and offer a full ROHS compliant assembly process.
Community Involvement
Semi-Kinetics is proud to partner with the Roc Solid Foundation – a nonprofit organization that builds hope for children fighting cancer. Together, Roc Solid and Semi-Kinetics distribute "Ready Bags" to families fighting pediatric cancer.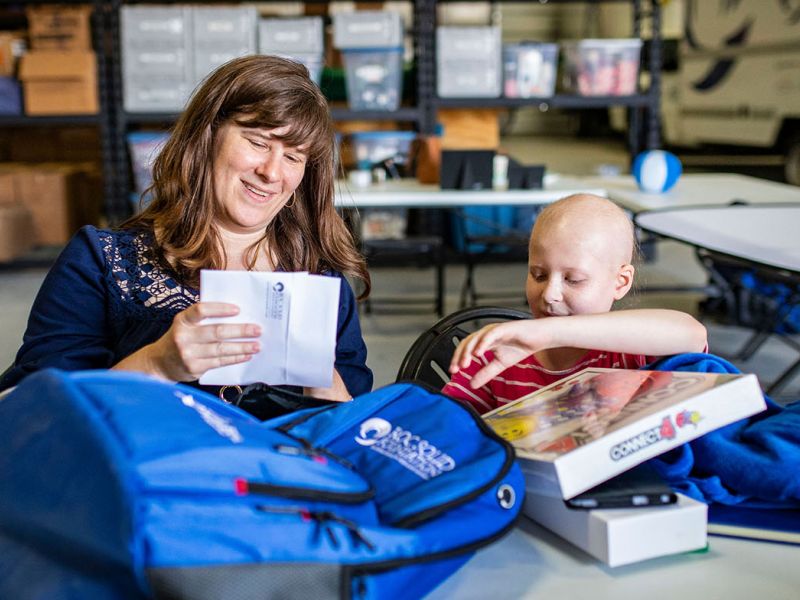 Together We Bring Hope
Ready Bags include the essentials needed for unexpected hospital stays, as well as a message to families that they are not alone as they begin a difficult journey. Find out more about Ready Bags at www.rocsolidfoundation.org/semi-k