Quality Control Processes
Semi-Kinetics is committed to quality, continuous improvement and total customer satisfaction.
Semi-Kinetics is certified by NSF-ISR for ISO9001, AS9100, ISO13485, and ITAR registered. We build products to IPC-A-610, IPC-A-620 and J-STD 001 class II and class III standards and offer a full RoHs compliant assembly process. In addition, we use statistical process controls (SPC) to gather data for use by our quality department at each operational level. We use this information to fine-tune our internal processes for even greater control.
We have refined our quality systems over the past 4 decades, implementing best practices, best processes and state-of-the-art tools. As a company, we have created an environment of continuous process improvement, always striving for perfection in everything we do to build value for our customers and shareholders.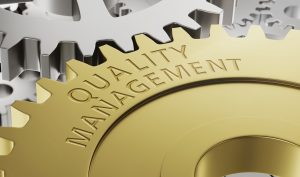 You can't improve what you can't measure!
At Semi-Kinetics, we have installed state-of-the-art testing and measurement systems throughout our operations to gather data for statistical process control (SPC), enabling continuous quality improvem
Product Identification & Traceability
We start every project by integrating it into our tracking system.
Product identification begins by assigning a unique ID number to each assembly in a work order. As boards are assembled, our system records serial numbers, part numbers, lot numbers and dates for complete traceability of all components.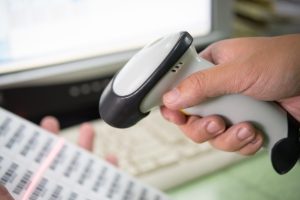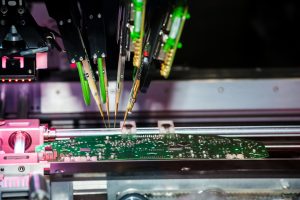 Testing
Our experienced quality technicians test and troubleshoot even the most complex electronic assemblies, ensuring the highest quality products are being delivered to our customers.
Visual inspection with high-power microscopes
Automated optical inspections (AOI)
In-Circuit testing (ICT) / Flying Probe
3D X-Ray inspections
Functional testing
Burn-in testing
Statistical Process Control (SPC)
Semi-Kinetics uses SPC controls to monitor the consistency of production processes, reduce variations and ensure each product is manufactured according to design specifications. Key benefits include:
Identifying and resolving issues early,
Cost reduction due to less scrap and rework,
Continuous process improvements
Customer satisfaction and trust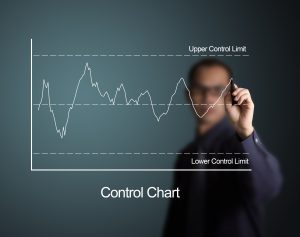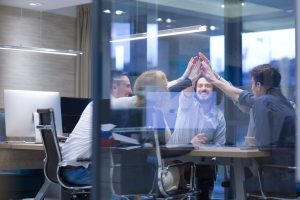 Customer Driven Deployment
We take a structured approach to define customer needs and translate them into production plans that fulfill those needs.
Semi-Kinetics turns customer driven requirements into measurable targets that are controlled throughout the production process to assure our customers' needs are met.